Last week, I mentioned that I wanted to start a gratitude series, where I would be able to take time every week to reflect on the good in my life. Welcome to the first installment!
**
The day I graduated with my M.A. in English, I told my husband that I wanted my first act as a graduate to be visiting my local, public library, so I could apply for my very own library card. Even though I have studied literature for several years, I have rarely found time to read for pleasure. Finally, I was going to be able to make my own reading lists! However, when we got to the library, it was closed. Ha, just my luck. But ya know, I persevered and went again the following week.
I haven't had a public library card since elementary school. I remember going there often with my mom and picking out picture books. One of our absolute favorites was a book called A Five-Dog Night. If I remember correctly, it's about a grumpy old man that an old woman befriends. She happens to measure the temperature by how many dogs she snuggles in her bed every night. Now that I'm talking about the plot, it sounds a little creepy, but I promise it was a cute, heartwarming story, but I digress.
Over these last couple months, I've checked out a few books.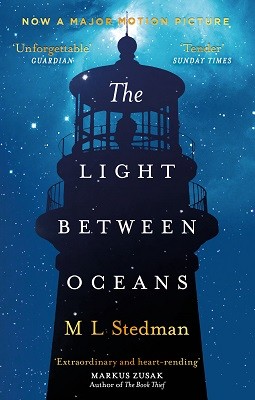 I truly can't explain how much I have loved this summer post graduation. I feel undeniably free. Perhaps that is why I haven't been blogging as much. I have enjoyed living with very few responsibilities. Life has been relaxing, especially when I'm in the arms of a good book.
That is why this week I'm most grateful for my library card. I'm reminded of Ray Bradbury's admiration for libraries and his belief that those who have access to a library have access to a free education.
Happy Wednesday, everyone!
XO
T. Shaw